Summer Reading: Books Set in Illinois & Chicago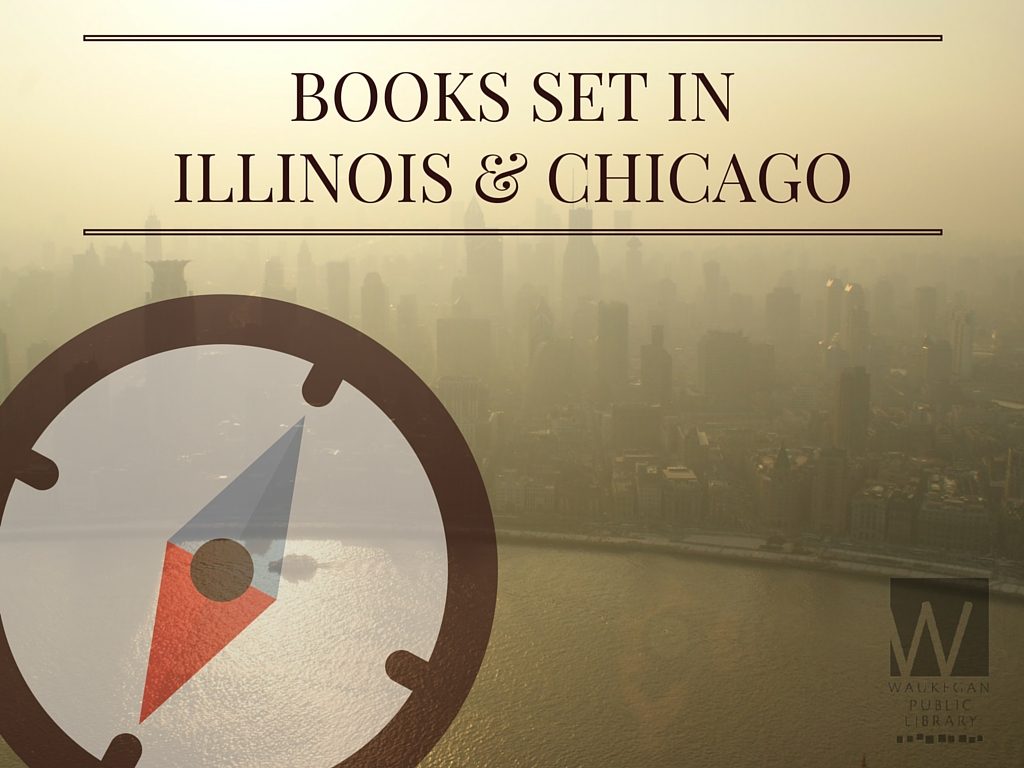 Welcome back to our continuing summer reading blog series!  Today, we've put together a list of books set in Illinois or Chicago.  Click on any of the titles or book covers to learn more or place a hold, and if you missed our previous post on award-winning books, click here to check out our suggested resources and favorite titles!
Fiction
Storm Front by Jim Butcher
FANTASY BUTCHER
The Time Traveler's Wife by Audrey Niffenegger
FANTASY NIFFENEG
Blacklist by Sara Paretski
MYSTERY PARETSKY
Match Me If You Can by Susan Elizabeth Phillips
ROMANCE PHILLIPS
The Black Hour by Lori Rader-Day
MYSTERY RADER-DA
Nonfiction
There Are No Children Here: The Story of Two Boys Growing Up in the Other America by Alex Kotlowitz
305.2309 KOTLOWIT
Sin in the Second City: Madams, Ministers, Playboys, and the Battle for America's Soul by Karen Abbott
306.74 ABBOTT
The Devil in the White City: Murder, Magic, and Madness at the Fair That Changed America by Erik Larson
364.1523 LARSON
Happy reading!
—Katie, Adult Reference