Steps to a Great Research Project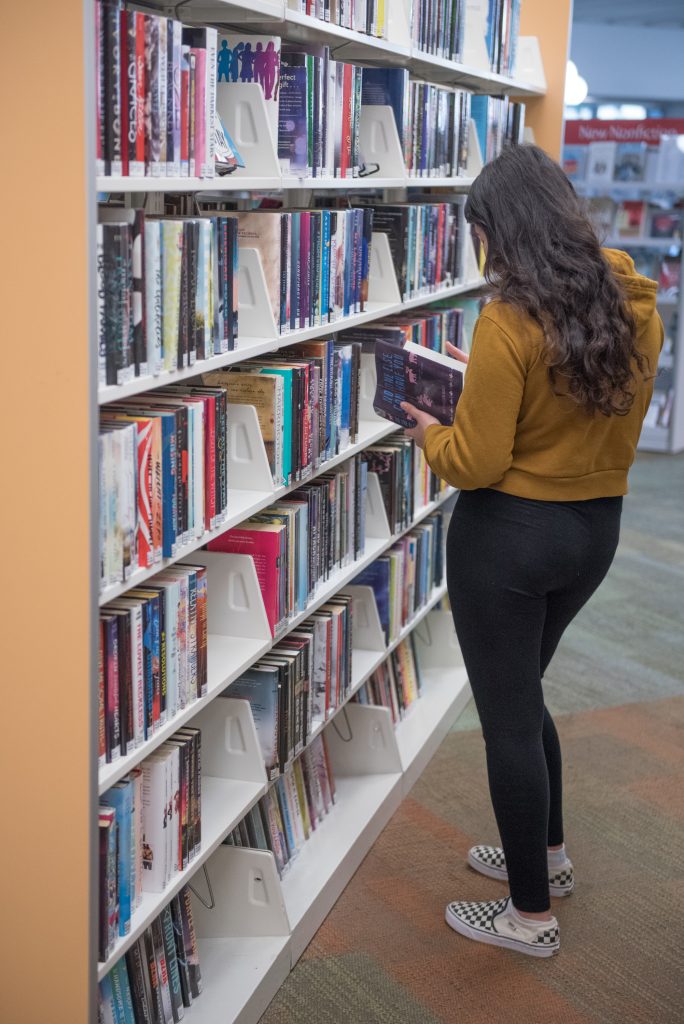 Research projects don't have to be overwhelming – they can be fun! Here are the essential steps to a successful research project.
Step 1: Where to Research
WPL Online Resources
Waukegan Public Library subscribes to a number of free, online resources that will help you find quality information for your project, like encyclopedias and databases with full-text articles. You can also use Freading and Overdrive eBooks to download eBooks about your topic.
Websites
Google Advanced Search
Because Google is a search engine, it will return a lot of results for you to browse. However, it's important to evaluate each result to see if it would be appropriate for your paper. See below for the questions you should ask!
Wikipedia
You should think of Wikipedia as a portal to reliable resources. It is not a reliable resource on its own because anyone can update or change an article. You can use Wikipedia to get an overview of a topic, develop good search terms for further research, and use the References list at the bottom of each article to point you towards more sources.
InfoPlease
You can find biographies, geography, encyclopedia articles and more on this reliable site.
Before you use a website, ask yourself these questions: 
Who wrote this webpage? Are they an expert?
Is this webpage associated with a trustworthy organization?
When was the website last updated? What is its purpose?
Does the author list sources?
Step 2: Writing Your Paper
Google Drive
You can access your files in Google Drive from any computer, even without your Chromebook.
Purdue University Online Writing Lab (OWL)
Purdue University's Writing Lab has answers to common questions, sample bibliographies, and rules for citations. The Purdue OWL also has special guidelines for students in grades 7 – 12.
Step 3: Cite Your Sources
BibMe
EasyBib
Online bibliography makers help you create standard bibliographies that are correctly formatted.
Step 4: Add Photos
These websites offer photos in the public domain that you can use to give life to your presentation. "Public domain" means that they do not have a restrictive copyright preventing you from using the photos. When something is in the public domain, you can safely use it without worrying about copyright infringement.
Flickr Creative Commons
Wikimedia Commons
PD Photo
Step 5: Create the Final Product
You can find templates for research papers using Google Docs or Microsoft Word. You can find templates for presentations using Google Slides or Microsoft PowerPoint.
Sometimes, you will be asked to create a website or blog to present your research. Try these free website builders: