The Library on Your Smartphone: There's an App for That / La biblioteca en el teléfono inteligente: hay una aplicación para eso
Do you use your smartphone all the time? Do you prefer using your smartphone rather than a computer?
The library offers some nifty apps that you should try: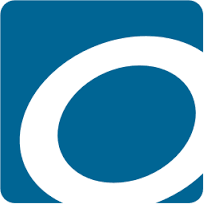 Overdrive Media Console allows you to check out library eBooks right to your mobile device – a must for folks who like to have some reading material at all times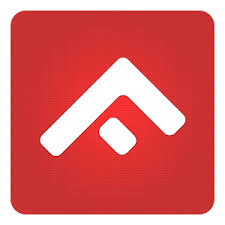 Freading is another eBook service the library uses. The selection of titles on Freading is incredible; this is the place to find beautiful nonfiction and fun books for kids.
Mango delivers language lessons to your phone, with the option of learning 71 languages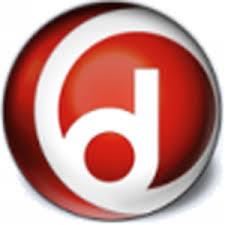 OneClickdigital is the library's eAudiobook partner; you can choose from titles recorded by Recorded Books, which also provides the library with many of our physical audiobooks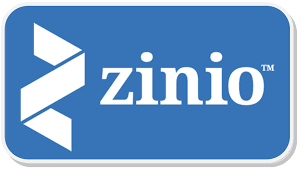 Zinio gives you access to full-text magazines exactly as they appear in print. Some of the most popular titles are Cosmopolitan, National Geographic and Consumer Reports.
To download these free apps, just visit the app store from your smartphone and search for them by keyword. Questions? Just ask us!
Español:
¿Utiliza su teléfono inteligente usted todo el tiempo? ¿Prefiere usarlo que usar una computadora?
La biblioteca ofrece algunas aplicaciones ingeniosas que usted debe tratar:
OverDrive Media le permite sacar libros electrónicos de la biblioteca directamente a su dispositivo móvil – una necesidad para la gente que les gusta tener un poco de material de lectura en todo momento
Freading es otro servicio de libros electrónicos que la biblioteca utiliza. La selección de títulos en Freading es increíble; este es el lugar para encontrar hermosos libros de no ficción y libros de diversión para los niños.
Mango ofrece clases de idiomas a su teléfono, con la opción de aprender 71 idiomas
OneClickdigital es el socio de la biblioteca para libros audios electrónicos; se puede elegir entre los títulos grabados por Recorded Books, que también proporciona la biblioteca con muchos de nuestros audiolibros físicos
Zinio le da acceso a las revistas en texto completo exactamente como aparecen en las revistas físicas.  Las que están en español son Cosmopolitan, Muy Interesante, TV y Novelas, y 15 a 20.
Para descargar estas aplicaciones gratuitas, sólo hay que visitar la tienda de aplicaciones de su teléfono inteligente y buscar para ellos por palabra clave. ¿Preguntas? Sólo tiene que preguntar!