Tons of fun!
Fun Games
Fun Art Activities
More Fun Activities
Fun Books:
Looking for a good book to read or want to listen to a story online? Visit these sites:
Great Reads – Awesome books to read found here at our library.
Storyline Online – Listen to celebrities read your favorite books.
Starfall – Great phonics website with four levels of interactive reading activities for pre-K to 2nd grade.
Fun Games:
For rest, relaxation, and entertainment, try some of these popular sites:
PBS Kids
Individual web pages hosted by characters, such as Arthur and Caillou.
Fun Brain
Arcade-style games, web books, Mad Libs and much more.
AOLkids.com
Watch music videos, play games, and dress up your favorite TV star!
Cartoon Network
4th grade and up. One of our most popular destinations for games.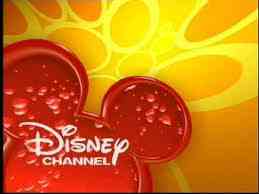 Disney Channel
3rd grade and up. Check out all your favorite Disney shows and games.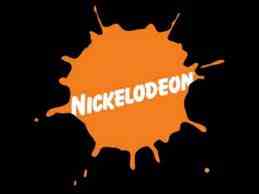 Nick.com
4th grade and up. Watch Nick shows, listen to music, and play games.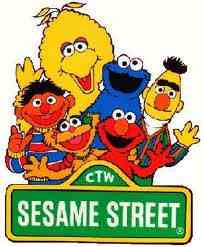 Sesame Street
Ages 4 and up. Fun activities await you with all your Sesame Street pals.
Primary Games
Pre-K to 4th grade. Fun educational games, puzzles,and more.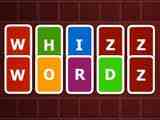 Whizz Wordz
Are you a whizz at creating words? Play this game to find out.
Fun Art Activities:
From coloring to making crafts, here are some sites to bring out your inner artist.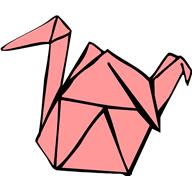 Origami-Fun.com
Learn how to make a variety of origami with step by step instructions and video demonstrations.
Coloring.com
All ages. Choose from many printable pictures to color online.
Crayola.com
Fun coloring pages, craft ideas, and make your own card feature.
More Fun Activities:
Looking for even more awesome activities to do? Visit these websites for more ideas.

Sciencebob.com
Explode, erupt, and bubble your way through awesome science experiments!
Kidzbop.com
Listen to the latest Kidzbop songs, watch music videos, and play games.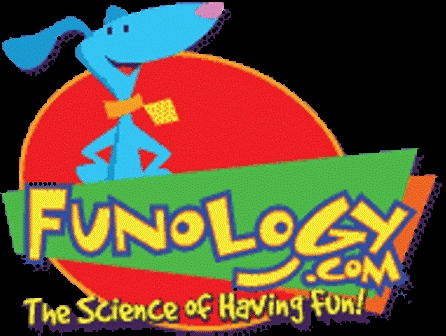 Funology.com
Fun jokes, riddles, games, recipes, and much more!
Typing Fun
Interactive beginner typing exercises for children aged 7-11 years old.
Guinness World Records
Learn about current world records.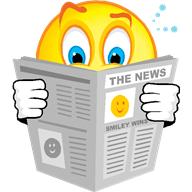 Tweentribune.com
Online newspaper  for 3rd-8th graders.