Fun Activities: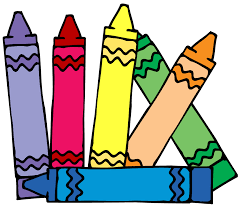 Coloring Pages
Crafts
Listen to celebrities read your favorite books!
Crafts, games, trivia, and more!
Try your hand at breaking some world records.
Curious George Curiosity Challenge
Comes with a reading list and a 31-day activity calendar to encouraging children to read and learn new topics.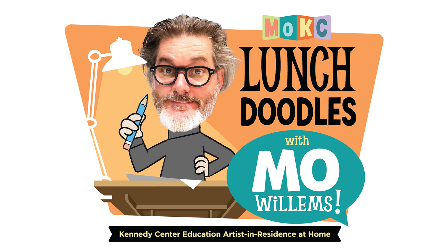 A drawing video series with downloadable activities!
Watch as the creator of Captain Underpants and Dog Man reads from his books and shows you how to draw his characters.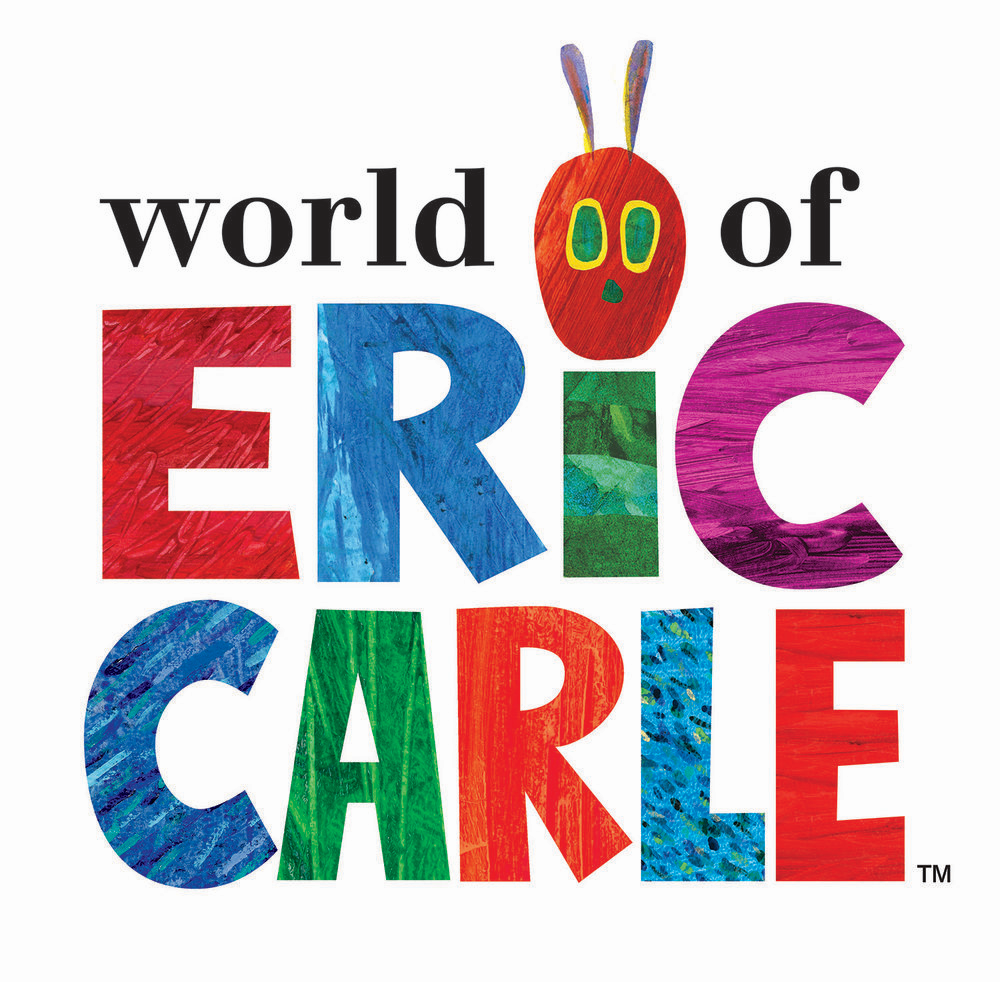 Explore the world of Eric Carle.
Welcome to Bear Country, full of fun activities in the world of the Berenstain Bears.
Primary Games
Pre-K to 4th grade. Fun educational games, puzzles, and more.
All your favorite PBS characters and shows are here.
Videos and games from your favorite shows.
Videos, games, and coloring pages of all your favorite Disney characters.
All your favorite Sesame Street characters are here.
Learning:
Contains K-9th grade projects to keep kids reading and learning.

Offers free Homework Help and tons of learning activities to Waukegan Public Library cardholders.
Children can learn and explore information through videos, quizzes and fun facts.
Encourages learning and exploration through quizzes, videos, and science experiments.
Kohl's Children's Museum Home Zone
Offers a video series of stories, activities, and experiments that families can replicate at home.
STEM activities, games and videos divided by K-4 and 5-8 grade age groups.
Interactive games and learning activities that tracks and rewards progress.
Amazing science experiments, facts, and more.
Worksheets, games, and other resources for K-5th grade.
Have your kids learn and practice another language.
Read books, watch videos, play games.
Get the facts about the world around you.
Other stuff:
A list of suggested podcasts for kids, teens, and families.
Offering free programming for kids.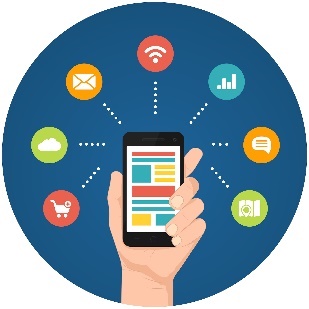 Apps
Look for these in the app store.
Spanish School Bus
Spanish Alphabet Puzzles Kids