Exciting news: we're eliminating 20c fines!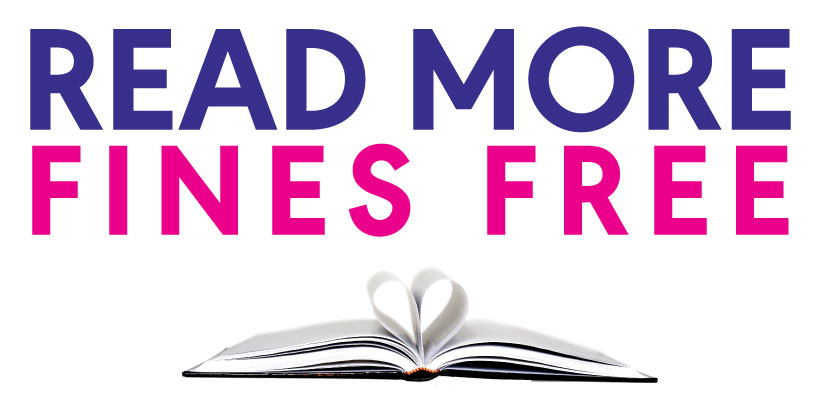 We're making some big changes to work better for all of Waukegan – and you're among the first to know! Effective January 1, Waukegan Public Library will waive all past unpaid fines to give our community a fresh start for the new year!
Also, starting January 1, we're eliminating our 20c fines, which means no fines on any books, magazines, audiobooks, and CDs patrons check out from the Library – even new releases. Due to high demand, DVDs, Blu-rays, and video games will continue to accrue $1/day overdue fines.
As Waukegan's public library, access to our services is our greatest concern, and right now, the amount of fines owed prevents 14,000 cardholders from using our services. In many cases, these are hardworking individuals and families who are most in need of library resources, whether our circulating materials, our free internet access, or other services that require a library card in good standing. Many people have been blocked from using the Library because they have been unable to pay their fines – some going back years – and over 4,000 of those accounts are children's (8th grade or younger). Historical data shows that once an account has been blocked for more than one year, we are increasingly unlikely to ever collect those fines, and the consequence is that those patrons can no longer use the Library to the fullest.
We are working to increase the positive impact the Library has on our community, and the more people who can benefit from our services, the more we will all benefit.  Whether it's through learning, entertainment, enrichment or social services, the Library is a core contributor to the quality of life of our community.