Download Oprah Magazine for Free With Zinio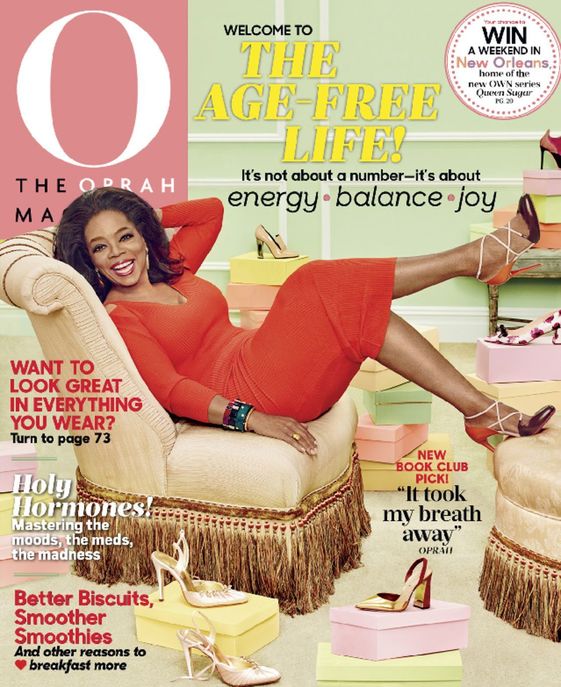 The Oprah Magazine encourages the reader to embrace her life, with the goal of becoming more of who she really is. It covers 360 degrees of a woman's life, from fashion and beauty, to relationships, food, home design, books, health and fitness, work and finance, technology, self-discovery and caring for others.
Check out current and back issues of The Oprah Magazine through your library's website on Zinio for Libraries.